BUSINESS CHALLENGE
Develop and launch a new, unapologetically welcoming brand and website that unifies three climbing gyms into one.
THE DETAILS
Climbing can be socially and physically intimidating; few knew that better than Earth Treks, Planet Granite, and Movement Climbing + Fitness. Separately, they each built some of the most welcoming gyms in the country. After 20+ years of doing their own thing, together we imagined how they'd move forward as one brand, and the nation's largest climbing and fitness community: Movement Gyms, where you can always Climb As You Are.
WHY WE'RE PROUD TO PARTNER
Nurtures an inclusive climbing and fitness community for staff and members
Collaboratively removes social and physical barriers to climbing
Invested partners in protecting the outdoor places where we play
Services: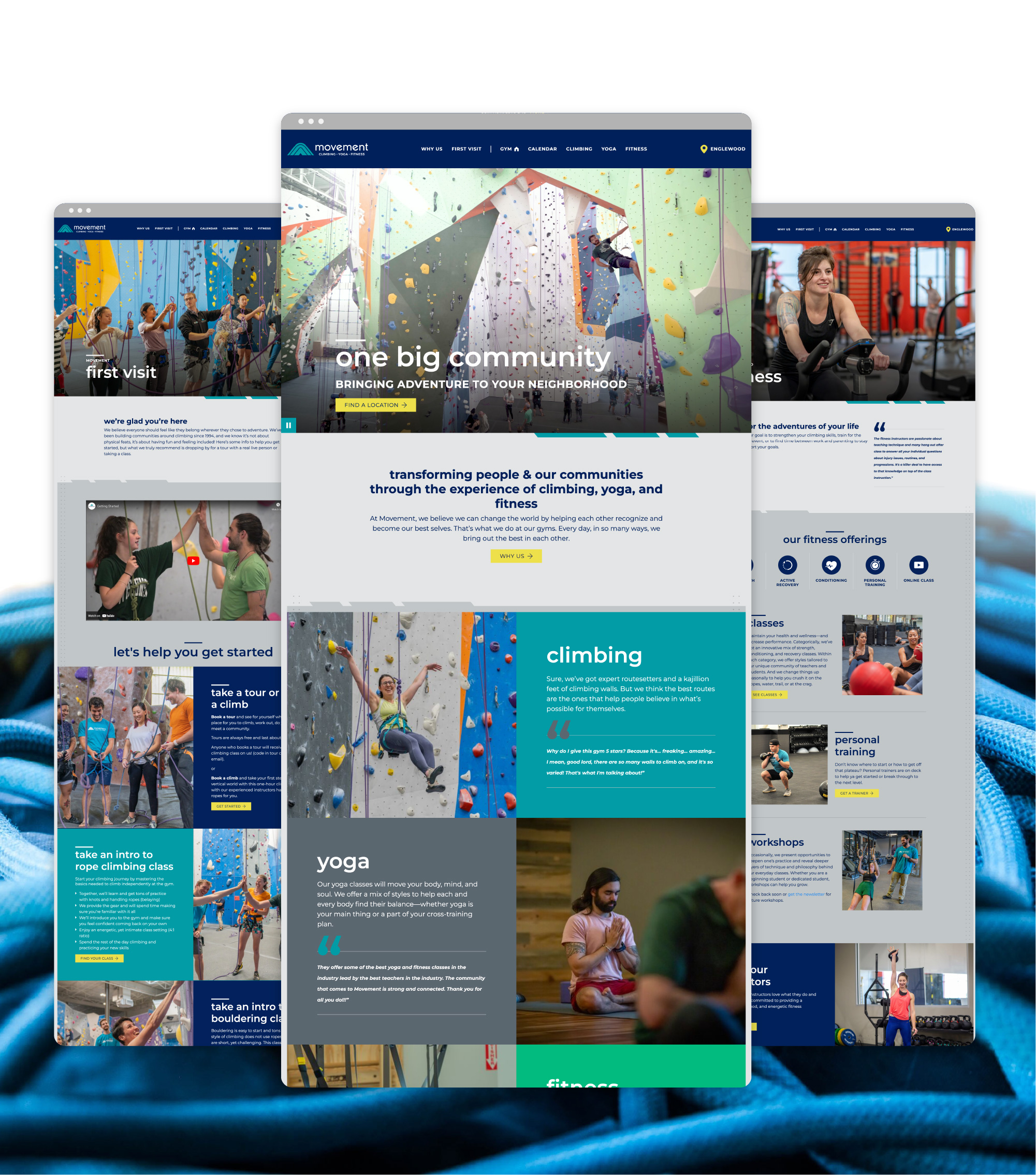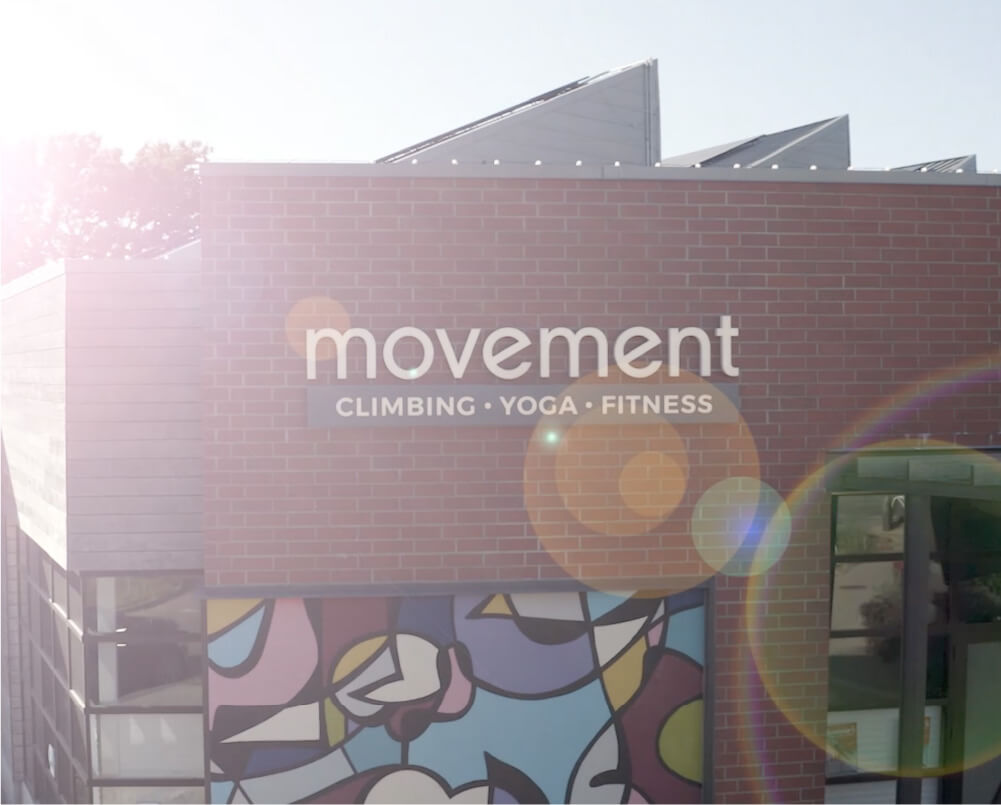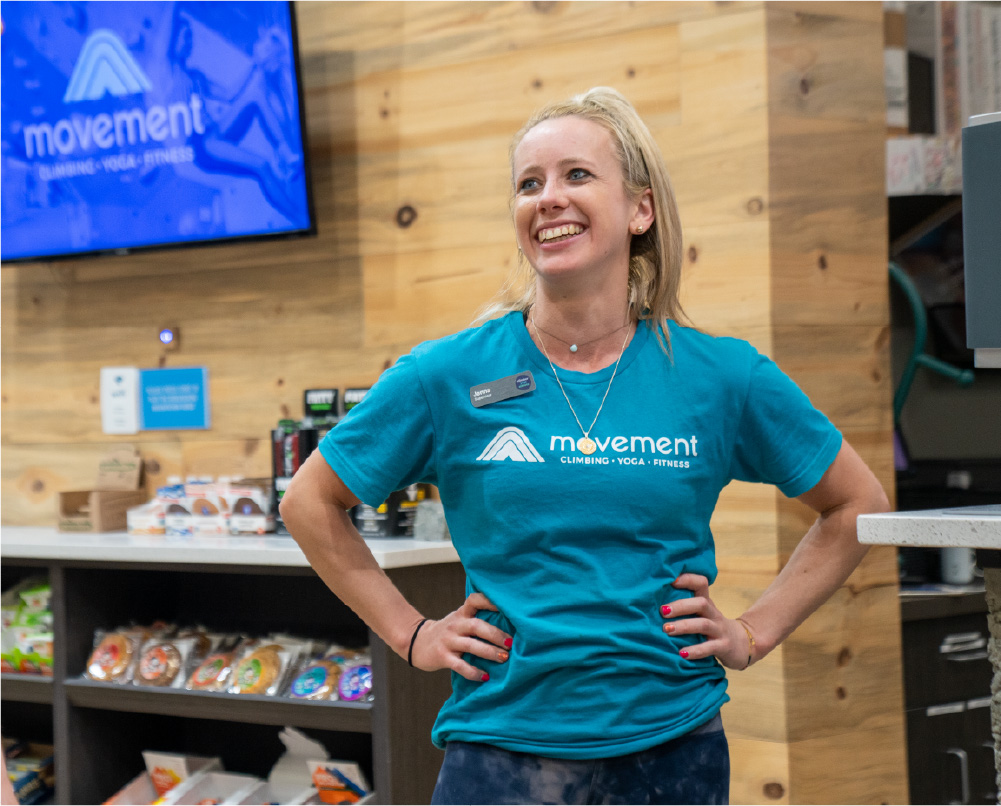 39%
increase in website sessions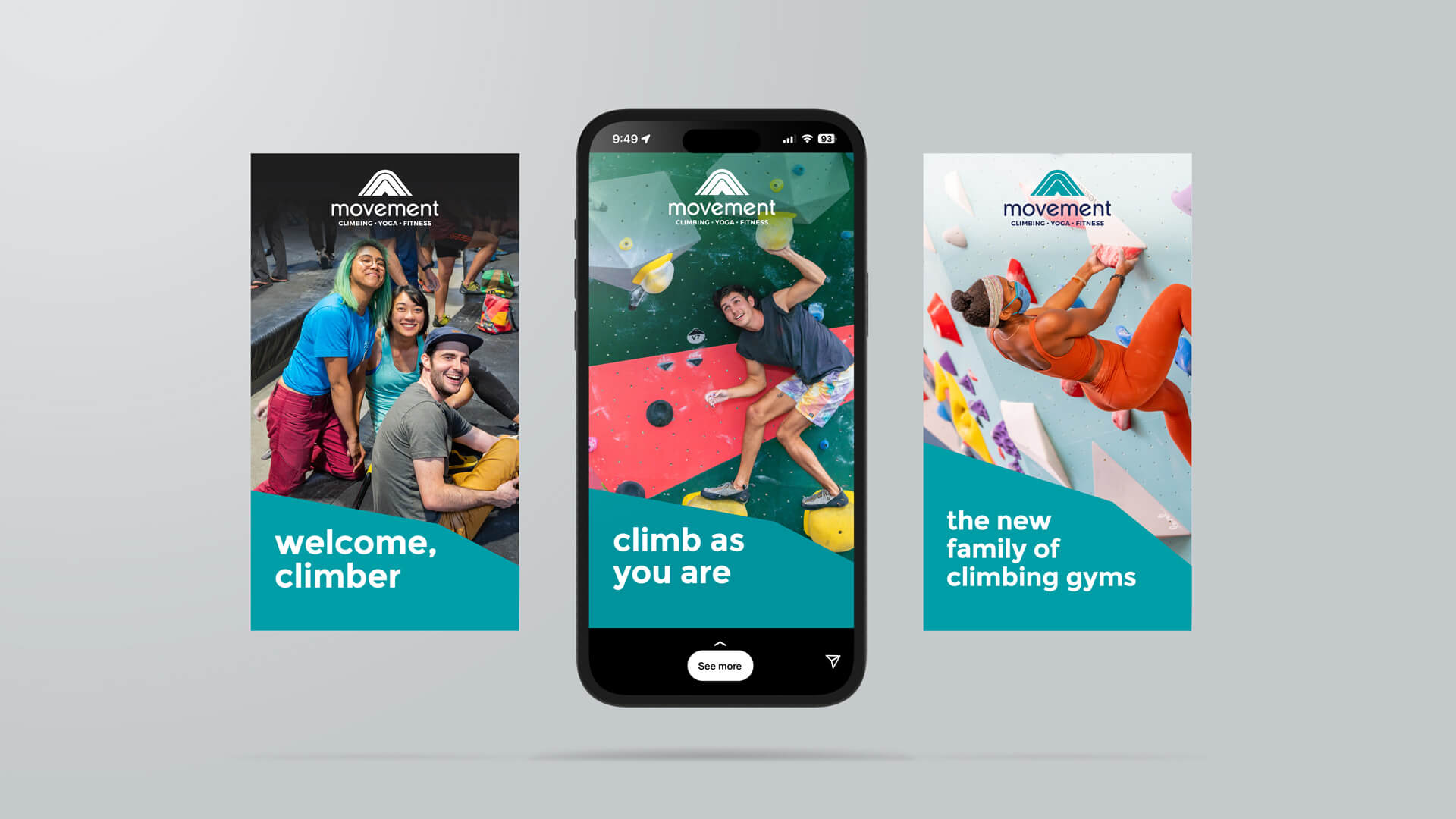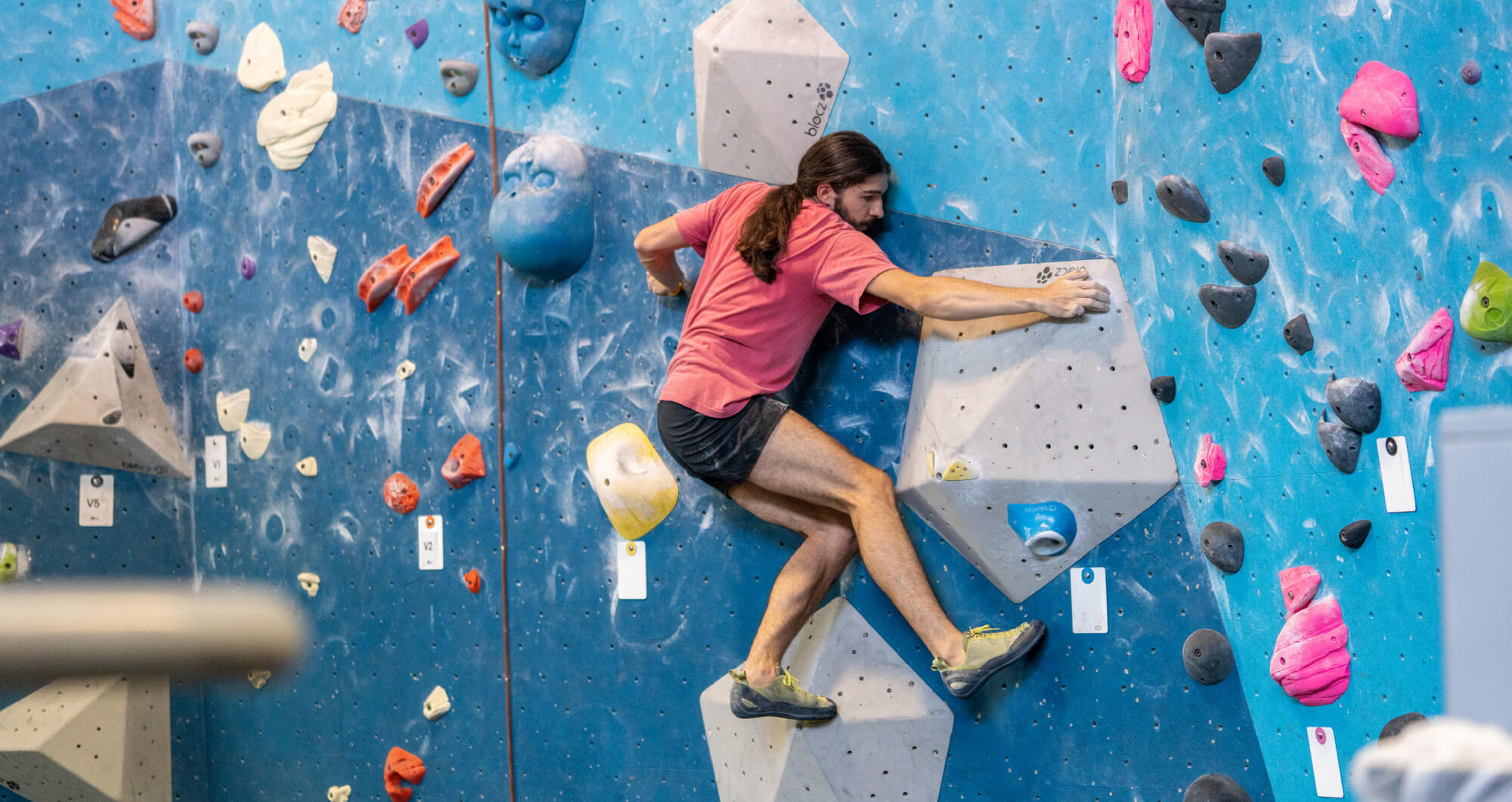 Have a project in mind? We can't wait to hear about it.
"*" indicates required fields