BUSINESS CHALLENGE
Rebrand Leave No Trace to better express their research-driven, people-based approach to unite recreation with conservation.
THE DETAILS
The nature we love is at risk, and Leave No Trace is working to save it through science, education, and stewardship. We reimagined their brand identity to be about action (not perfection), and be as relevant in Central Park as the backcountry — because no matter where or why you get outside, it's yours to protect. Our new brand essence, It's Your Nature, brings forward an evolved logo, warm palette, and inclusive illustrations and silhouettes that invite people to see nature's potential through others' eyes. It finds the fun in being outside and serves as a reminder that it's up to all of us to protect the places we love.
WHY WE'RE PROUD TO PARTNER
Provides research-based solutions for the protection of the natural world
Effective, non-resource-intensive approach to conservation through education
Makes people the solution to conservation by teaching how to make environmental stewardship part of every outdoor experience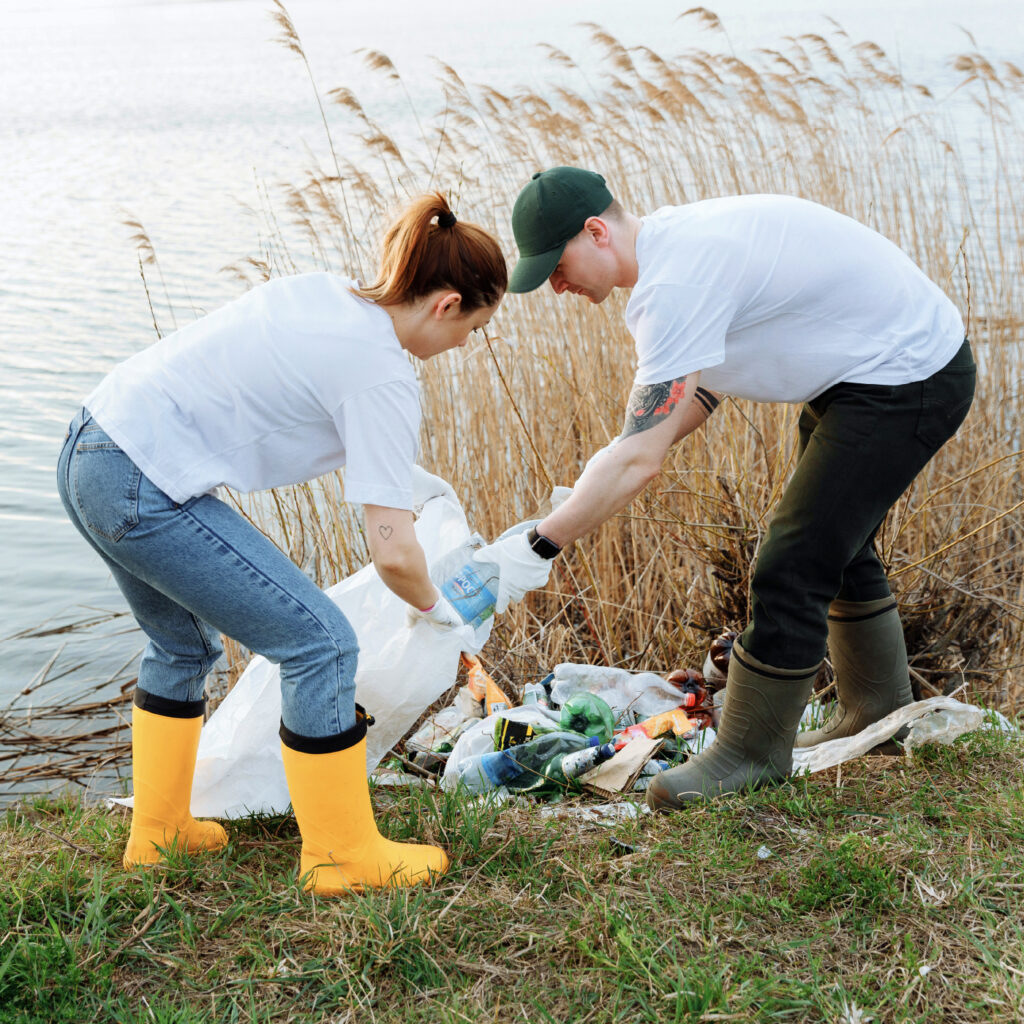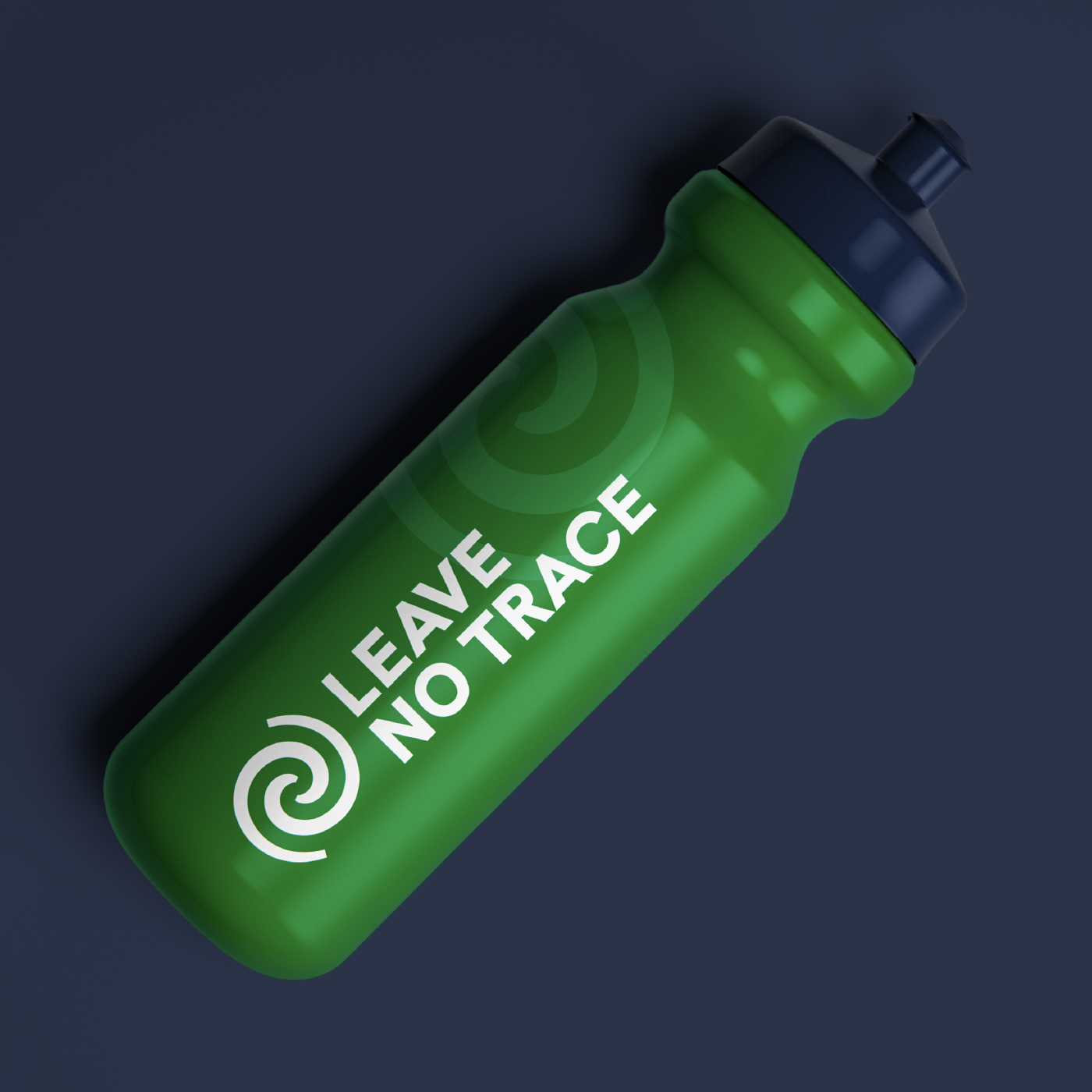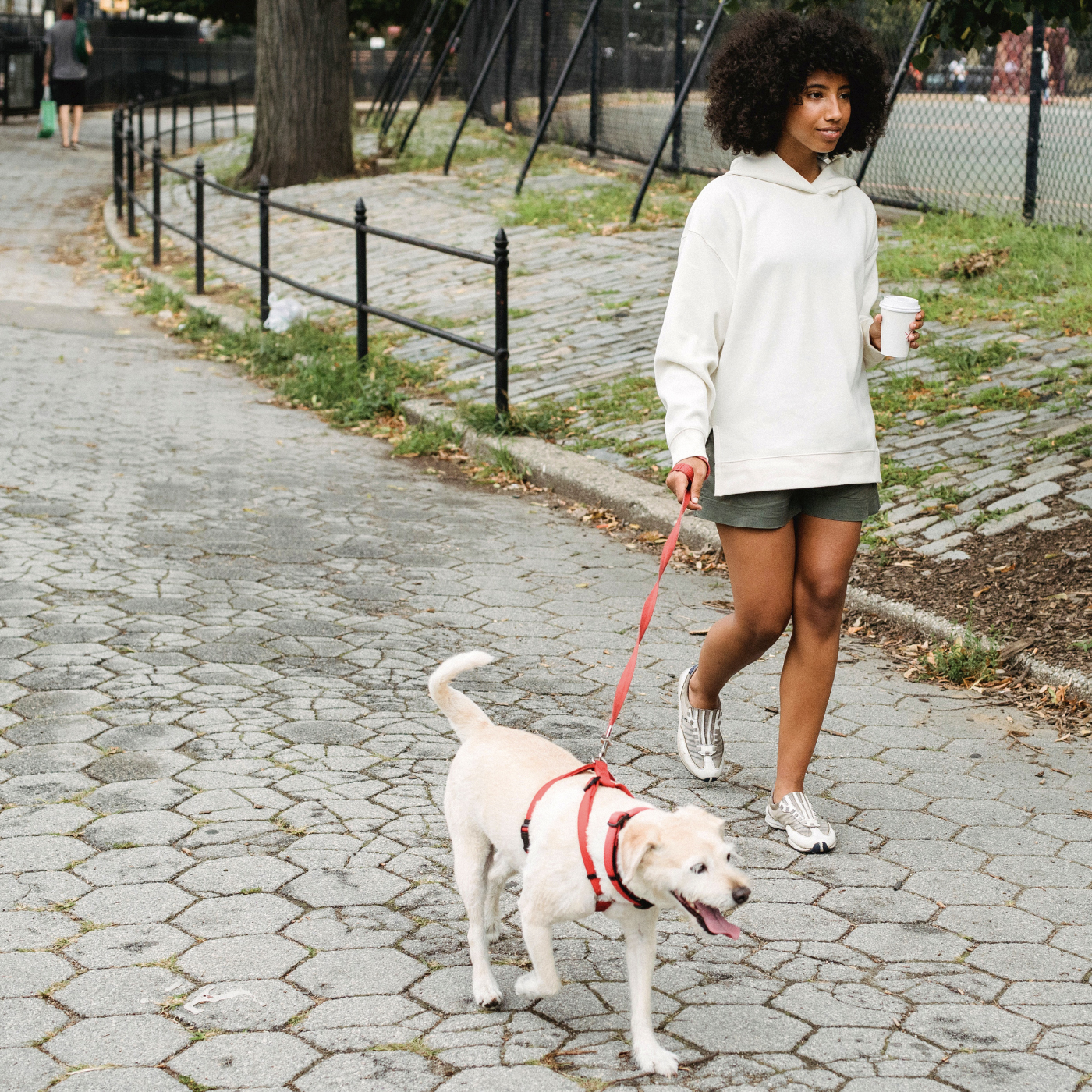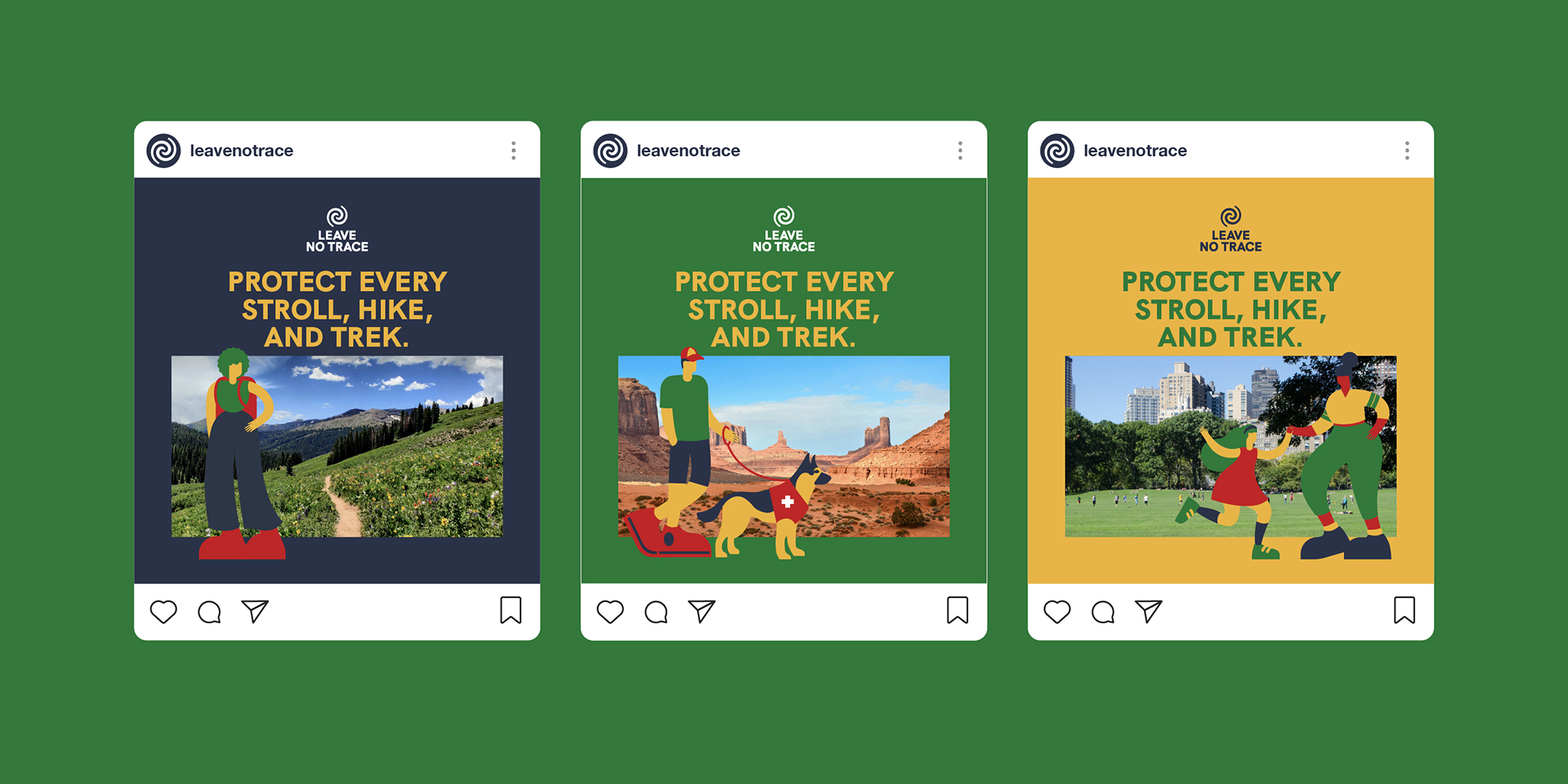 Have a project in mind? We can't wait to hear about it.
"*" indicates required fields